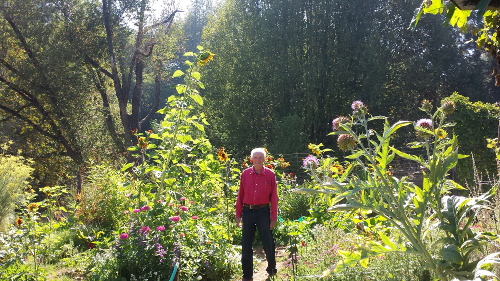 About Mendocino Medicinal
Mendocino Medicinal is a unique blending of traditional European herbalism and then new innovative medicinal herbalism of Northern California. All the plant materials are either wild crafted or organically grown. The seaweed has been collected with care along the beautiful Mendocino Coastline. The processing of plants is done lovingly, paying attention to the many details that make a superior and effective medicinal product. It is an honor to be able to share these with you.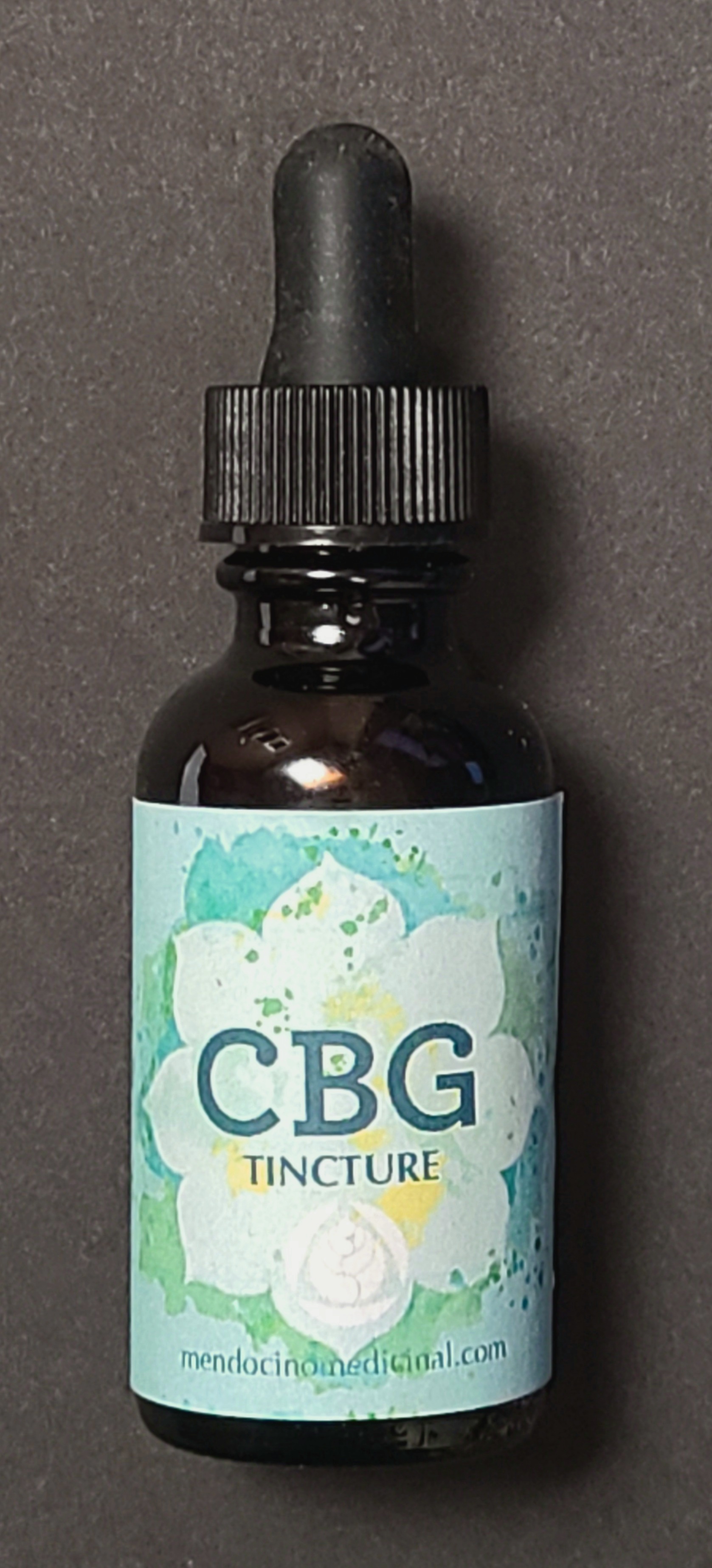 Wolfgang in front of his adobe murals with a trumbetta squash out of his garden.
Testimonials
---
I have had the honor and the good fortune to know and work with Wolfgang Ronnefeldt — fervent Naturalist, Herbalist, and accredited Counselor — for 20+ years. He has been researching naturally potent herbs that can be intensely effective for the complex illnesses and conditions manifesting in this increasingly-toxic world.
There are many natural salves and compounds available, but Wolfgang has developed lines of products that are of sufficient potency, purity, and experience-tested effectiveness, they out-shine any other. 'Mendocino Medicinals' WORK! It can't be said any other way! I am very grateful to have these Wonderful and Natural Medicines available to me and I highly recommend them to all of you who want Natural Health Remedies without the intense risks of 'designer chemicals'.
Wolfgang has created incredibly effective, concentrated products for skin conditions; tinctures and distillates for osteoporosis (which I am taking) and lymph abnormalities. He has a special line products made of Northern California Sea Plants that help protect the Immune System from increasing radiation occurring in the Environment.
Once you use 'Mendocino Medicinals' you will be as enthusiastic with the results as I am.
Jasmine Contor Dawson
Author and Medical Intuitive
Redding, California